Interviews in United Kingdom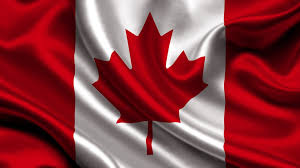 Some general insights about interviews in the United Kingdom (UK).
Preparation: Candidates that extensively prepare for interviews do better. This includes studying the firm, learning about the role, going over common interview questions, and practising responses. Interviews can be made more manageable with adequate preparation.
Structured interviews: Many UK businesses use a structured interview approach, which involves asking standardised questions to assess specific competencies or skills. This can make the interview process more predictable and easier to manage for some people.
Competency-based interviews: Competency-based interviews are popular in the United Kingdom. These interviews are designed to assess a person's skills, experiences, and behaviours in connection to the job requirements. Candidates who can present specific instances of their competencies may find such interviews to be rather easy.
Cultural differences: Cultural considerations might influence how easy or tough interviews are judged to be. The interview culture in the United Kingdom may differ from that of other nations, and knowledge and comfort with that culture can influence one's perception of difficulty. Individuals who are used to interviewing in the United Kingdom may find the process easier.
Supportive interviewers: Interviewers' demeanour might also play an influence. If interviewers establish a welcoming and encouraging environment, candidates may feel more at ease, making the interview process feel less stressful.
It is important to note that the ease or difficulty of interviews can be subjective, and people's experiences may differ. Individual preparation, qualifications, and the unique requirements of the post all contribute to how simple or difficult an interview may be judged to be.