Effective coaching that students appreciate!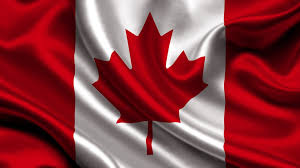 Expertise and experience: A good coach should have expertise in their subject matter and years of experience in coaching students.
Personalized approach: Effective coaches should take a personalized approach to each student, taking into account their unique needs, learning style, and goals.
Motivation and encouragement: An effective coach should provide motivation and encouragement to help students stay focused, overcome challenges, and achieve their goals.
Communication skills: Good coaches should have excellent communication skills and be able to explain difficult concepts in a way that is easy to understand.
Availability and accessibility: A good coach should be available to answer questions, provide feedback, and offer support when needed.
Ultimately, students appreciate coaching tutors who are knowledgeable, supportive, and able to help them achieve their goals. A great coaching tutor should be able to identify the strengths and weaknesses of their students, provide effective guidance, and help them improve in a way that is meaningful and impactful.