What should you consider in a Visa Consulting firm?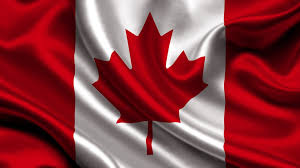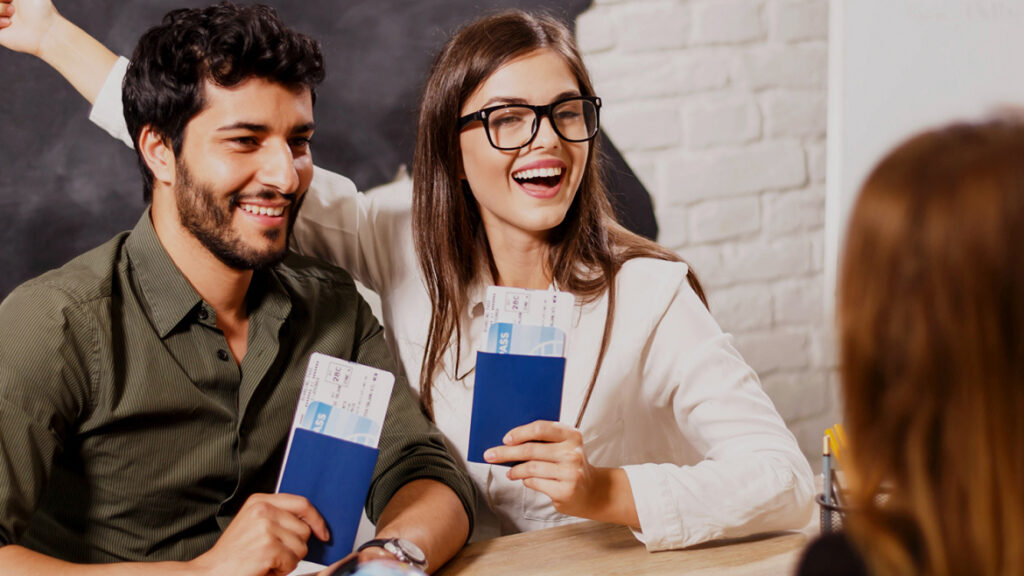 Expertise and experience: A good visa immigration consultant should have years of experience and a deep understanding of the immigration process. They should also be up-to-date with the latest immigration laws and policies.
Reputation: Look for a consultant with a good reputation in the industry. Read reviews and testimonials from past clients to get an idea of their level of service.
Personalized approach: A good consultant should take a personalized approach to each client's case, taking into account their unique circumstances and needs.
Transparency and professionalism: Look for a consultant who is transparent about their fees and services, and who conducts themselves in a professional manner.
Customer service: A good consultant should be responsive to your queries and concerns, and should provide timely updates throughout the immigration process.
Ultimately, it's important to do your research and choose a visa immigration consultant that you feel comfortable working with and who has a track record of success in helping clients obtain visas and navigate the immigration process.