Study in USA Without IELTS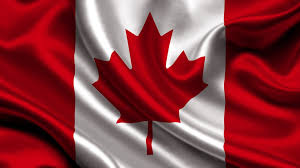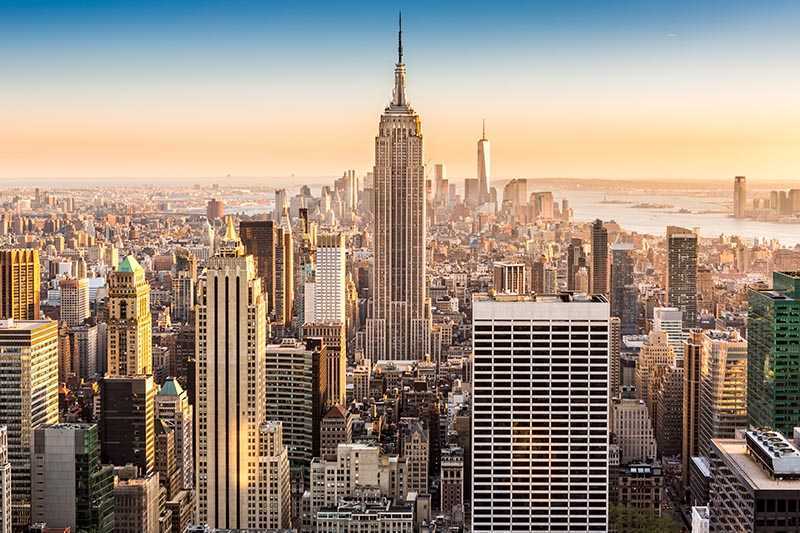 Many students dream of pursuing their education in the United States, but one common obstacle they face is the requirement to demonstrate English language proficiency through exams like the IELTS. This can be a barrier for students who may not have access to IELTS testing center's or who struggle with standardized exams. Fortunately, there is an alternative for those aspiring to study in the USA without taking the IELTS.
There are several universities and institutions in the United States that offer exemptions and accepts Without IELTS. These institutions may accept other English language proficiency tests such as the Test of English as a Foreign Language or the Pearson Test of English Academic. Additionally, some universities may offer conditional admission or English language programs for international students who do not meet the minimum proficiency requirements. This provides an opportunity for students to improve their English skills while studying in the United States.
Furthermore, there are universities in the USA that consider students' academic records, such as their grades and previous coursework, as an indication of English proficiency.
This approach recognizes that language proficiency can be demonstrated through academic achievements and previous educational experiences Without IELTS.
Although not a prerequisite for all American universities, IELTS is regarded as essential for applicants to higher education. This is so that those who do not have IELTS can still study in the United States.
For people who have earned a degree from an English-speaking university, the IELTS exam is optional. You do not need to provide proof of your proficiency if you finished your undergraduate studies at an institution in a nation that speaks English as its primary language. Since you attended a university where the only language of instruction was English, it is presumed that you are qualified to succeed in your Masters programme.
You must apply for a student visa to enter the USA after being accepted to an institution there. You can apply for a study visa in the United States without taking the IELTS if you have an international baccalaureate degree or have studied English in the past. If you are chosen for a highly regarded university, you would have to pass a visa interview even if you don't meet any of the requirements.
It is important to note that each institution may have different requirements and policies regarding English language proficiencies.