Why IELTS is the Best English Test for Students to Study Abroad?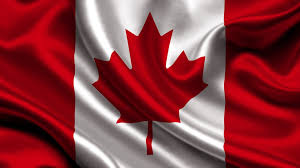 The International English Language Testing System (IELTS) is widely considered one of the best English proficiency tests for international students who want to study abroad for several reasons:
Widely Accepted: IELTS is accepted by over 10,000 organizations in 140 countries worldwide, including universities, colleges, government agencies, and professional associations. Therefore, it is a reliable way for international students to demonstrate their English proficiency to potential academic institutions.
Balanced Assessment: The IELTS exam is designed to test all four language skills – listening, reading, writing, and speaking – in an integrated manner. This means that it provides a balanced assessment of a student's language proficiency and their ability to use the language in real-life situations.
Academic Focus: IELTS is specifically designed for students who want to study at a university or college where English is the primary language of instruction. Therefore, the test assesses the language skills that are most relevant to academic study.
Standardized Scoring: IELTS scores are standardized, so they are comparable across test centres and administrations. This ensures that a student's English language proficiency can be assessed consistently, regardless of where and when they take the test.
Test Availability: IELTS exams are available throughout the year in hundreds of test centres worldwide, making it convenient for students to take the test when it suits their schedule.
Overall, the IELTS exam is widely recognized as an accurate and reliable measure of English proficiency for international students who want to study abroad.