Why should Indians go to UK for their Higher Education?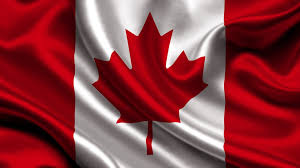 There are several reasons why Indian students may consider pursuing higher education in the UK:
Quality Education: The UK is home to some of the world's oldest and most prestigious universities, known for their high-quality education and academic standards. UK universities offer a range of courses and programs in various fields, providing students with a wide range of options to choose from.
World-Class Facilities: UK universities are equipped with modern facilities, advanced technology, and state-of-the-art laboratories that provide students with a cutting-edge learning experience. Many UK universities also offer research opportunities for students.
Internationally Recognized Qualifications: Degrees and qualifications from UK universities are recognized and respected around the world, providing students with an advantage in the job market.
Cultural Diversity: The UK is a culturally diverse country, with a large Indian community. Studying in the UK provides Indian students with an opportunity to experience a new culture, broaden their horizons, and develop their intercultural skills.
Career Opportunities: Studying in the UK can provide Indian students with access to a range of career opportunities, including internships, work placements, and networking opportunities. The UK is home to many multinational companies, making it a great place to start a career.
Scholarships and Financial Assistance: There are several scholarships and financial assistance options available to Indian students who wish to study in the UK, making it more affordable and accessible for students from all backgrounds.
Overall, studying in the UK can provide Indian students with a world-class education, exposure to a new culture, and a range of career opportunities, making it a great choice for higher education.